ActivePro Nursing & Homecare Inc. is pleased to offer foot care services for you or your loved ones since it plays such an essential role in overall good health and wellness.
Our Foot Care services are provided by a professional nurse with specialized education and certification in foot care. There are many benefits to regular professional foot care including:
Control of fungal infections

Enhanced skin integrity

Education on foot hygiene and proper footwear

Improved comfort, mobility and balance

Early detection of potential foot problems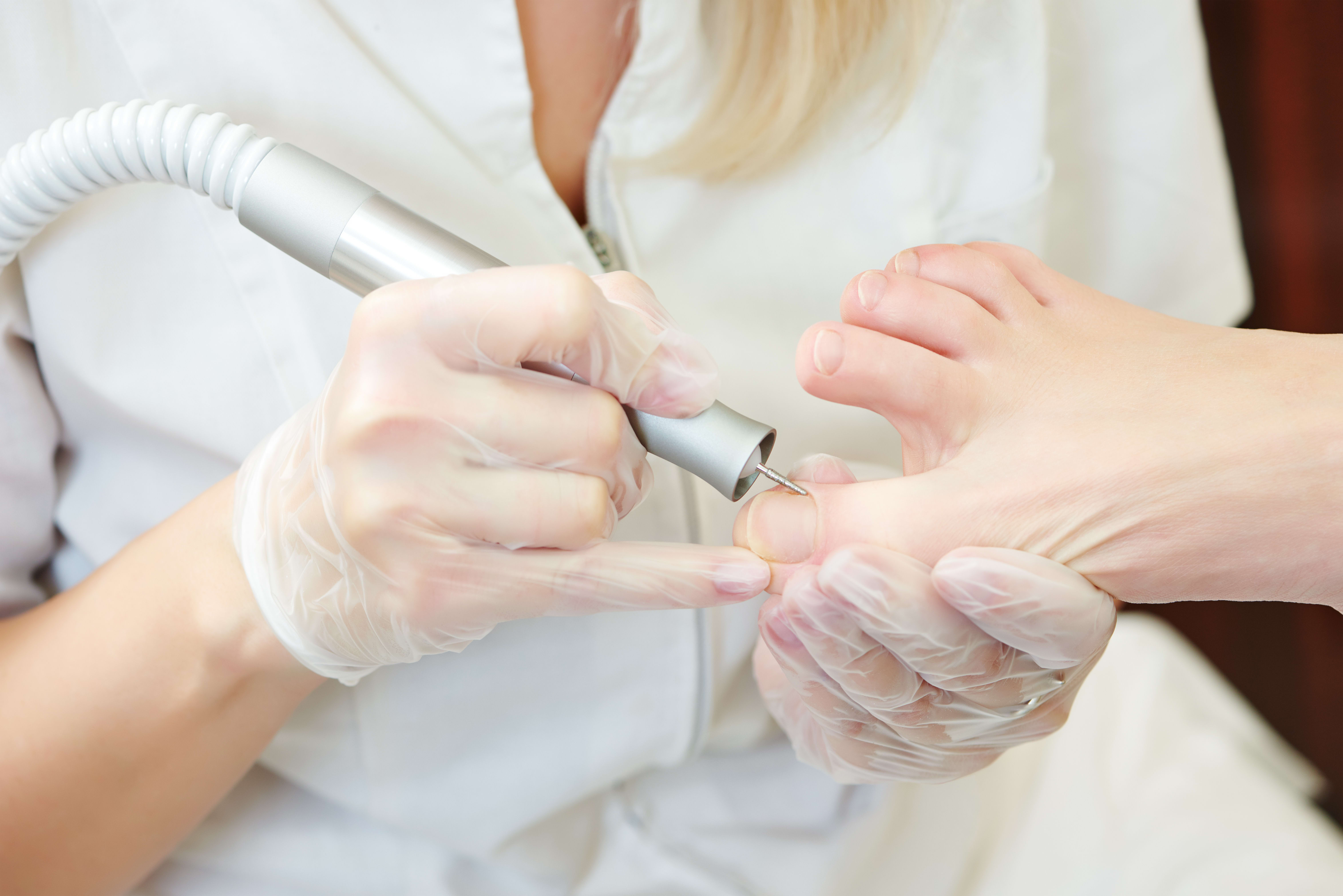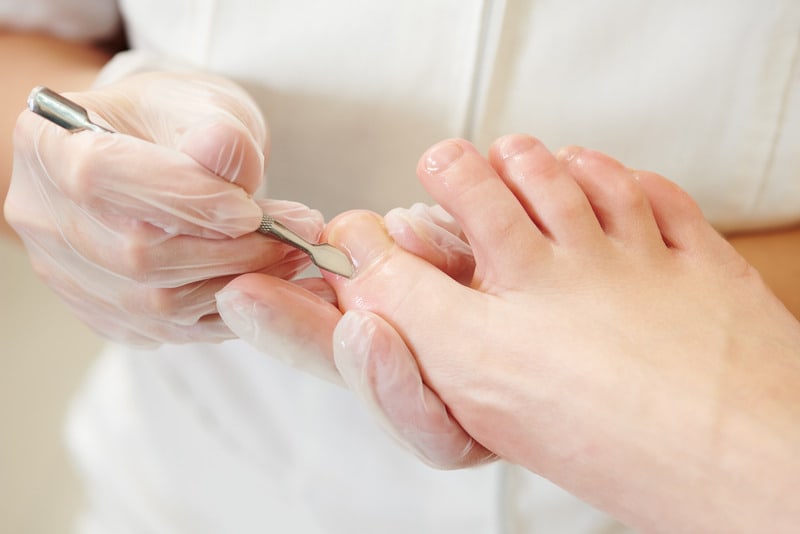 Not sure what level of care you need? Questions about our services? 
Call us today for a no-cost assessment.
Contact Us