ActivePro Nursing & Homecare Inc. can help wherever it is the person calls home, whether it is a house, apartment, retirement residence or Long-Term Care facility. We also work closely with our community partner hospitals to offer services such as overnight sitting for either short or longer stays.
For us, it is of the utmost importance to support the patient however they need and wherever they are. All our caregivers are carefully screened to the highest quality standards as we assess and verify their individual skills and experience prior to hiring. We have a full and frank discussion with clients during the intake process to understand their particular likes, dislikes, and requirements in order to make the best possible match.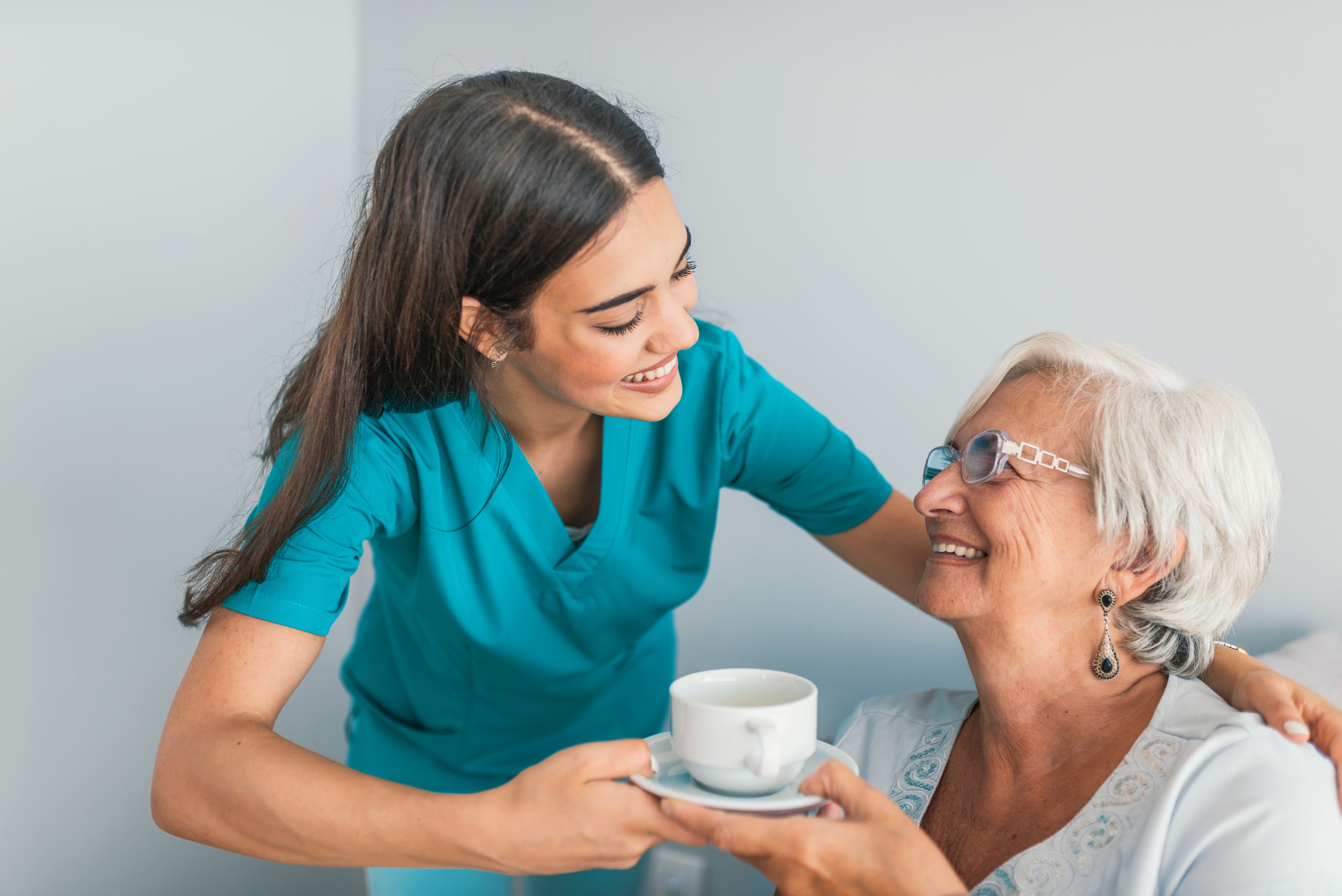 For more information don't hesitate to contact us, we are here to provide you or your loved ones for the extra care that is needed. Call our local Niagara office at (289) 434-4704 to learn how caregiver services can assist your family.