Prostate Cancer Awareness Month is a time for everyone to spread the word about the most common cancer in Canadian men. Help raise awareness about it and spread the message about the importance of testing and early diagnosis.

http://www.prostatecancer.ca/Prostate-Cancer-Canada-Blog/Septembre-2018/September-is-Prostate-Cancer-Awareness-Month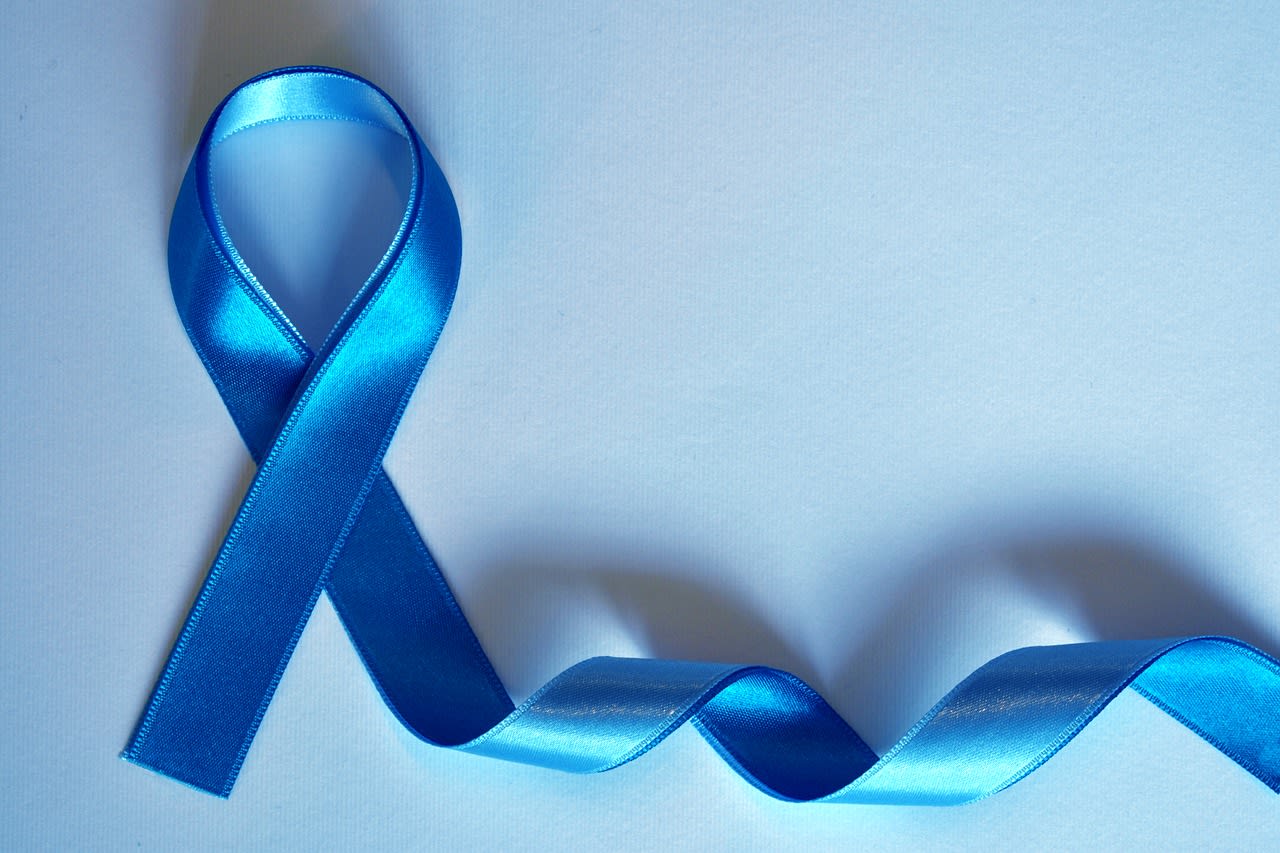 Learn More About Our Dedicated & Experienced Health Care Staff

Wherever their home may be, our caregivers can help keep your loved ones safe. Call our local Niagara office at (289) 434-4704 to learn how caregiver services can assist your family.