IS HOME CARE THE BEST OPTION FOR SOMEONE WHO HAS DEMENTIA?
---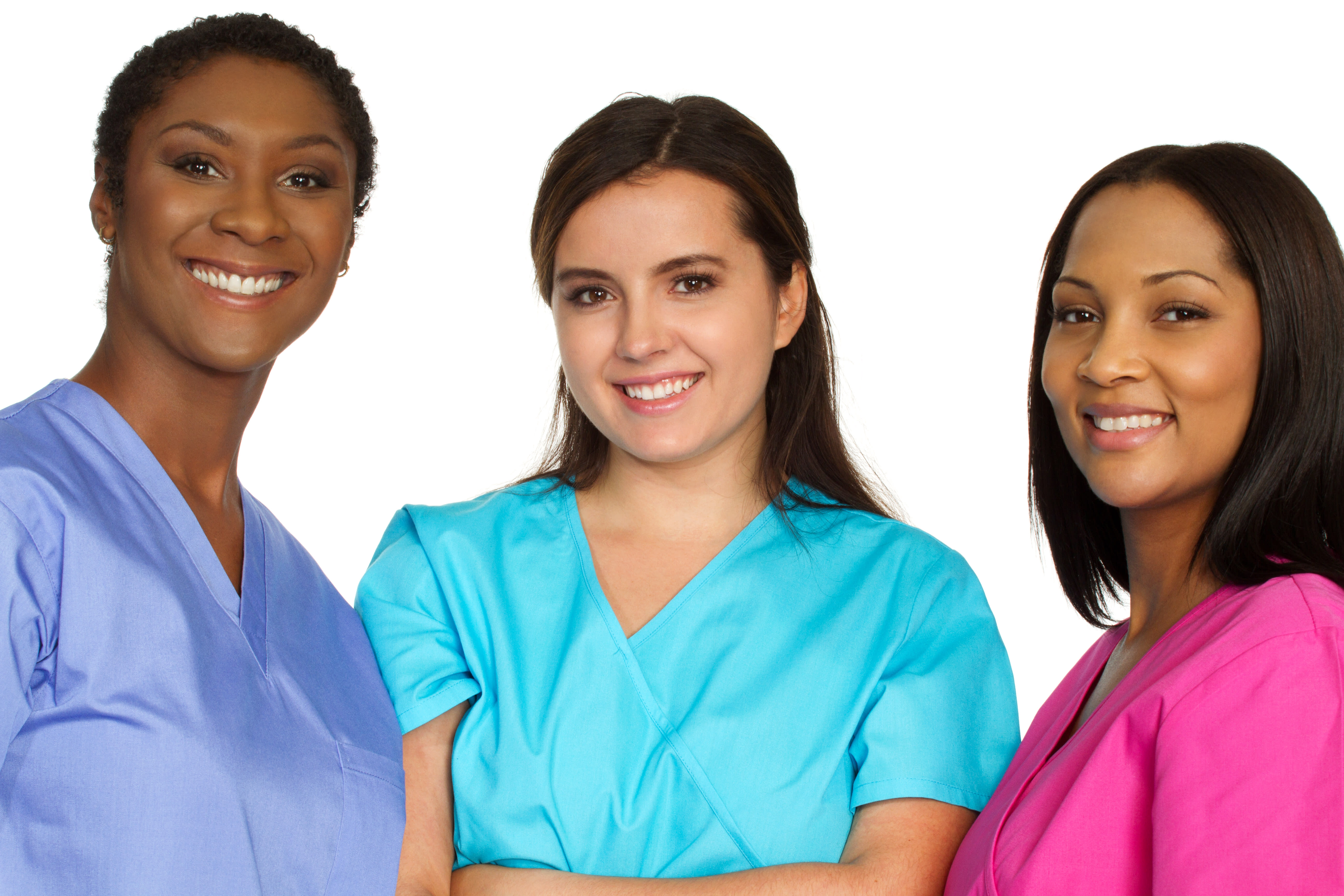 Staying at home and living independently for as long as possible is often the highest priority for many older adults but it can become increasingly difficult as we age. Add on a diagnosis of Alzheimer's or other dementia and the challenge can become even greater for the individual as well as their family.
A dementia diagnosis does not automatically mean a person can no longer live alone and everyone's circumstances should be evaluated at the outset, then continuously monitored and reassessed as the disease progresses. Staying in the home longer isn't just possible, it can also be preferable in certain cases. People with dementia benefit from familiarity and any changes to their surroundings leads to more confusion.
Understand however, that caring for someone who has dementia can be difficult and the commitment only increases as the disease progresses. At some point, you will likely need extra help as it may become as much as a full- time job, while you are simultaneously juggling both the demands of your own family and life.
Home support services from public and private agencies can help you continue to make independent living possible for many older adults. When you need that extra help, remember we are here for you and your loved one. ActivePro Nursing & Homecare Inc will provide highly experienced, skilled and compassionate home nurses and caregivers to ensure the best quality of life possible, wherever their home may be.
These are some of the services that we will offer to the person required:
• Companionship
• Personal care
• Light housekeeping
• Meal preparation
• Respite care
• Medication reminders
• Palliative care
Not sure what level of care you need? Questions about our services? 
Call us today for a no-cost assessment.
Contact Us