June is brain injury awareness month in Canada, where more than one million people in Canada are living with a brain injury, and that number grows daily.

Each June is an opportunity to bring attention to the effects of brain injuries and to prevention measures that you can take. Brain injuries can happen unexpectedly and can have serious consequences but can be avoided. For this reason, June Brain Injury Awareness Month highlights the importance of understanding the effects and causes of brain injury to Canadians.

These are some suggestions that can help to protect anyone from having a brain injury:
Operating motor vehicles safely and not being distracted by mobile devices and texting;
Wearing the proper headgear for sports such as hockey, football and biking;
Taking action to prevent falls among older adults in their homes and communities;
Ensuring that play areas are clear of hazards; and
Following proper safety procedures when taking part in organized sports and other activities.
This month of June, help raise awareness of these injuries, and the resources available to people who live with them. 
https://www.canada.ca/en/news/archive/2015/06/brain-injury-awareness-month.html
https://www.braininjurycanada.ca/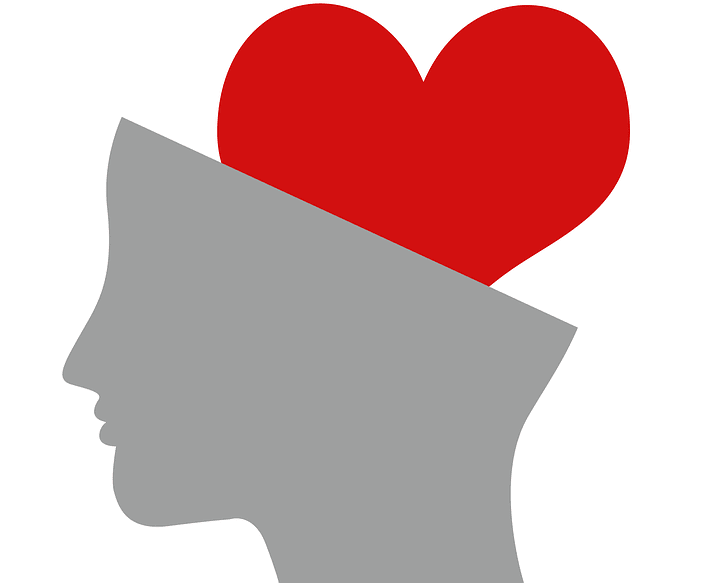 Learn More About Our Dedicated & Experienced Health Care Staff

Wherever their home may be, our caregivers can help keep your loved ones safe. Call our local Niagara office at (289) 434-4704 to learn how elderly care services can assist your family.